A portfolio of offers for trusted and secure cloud services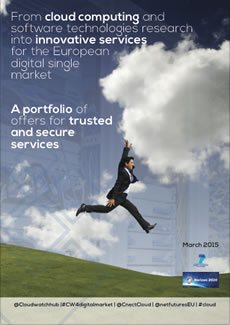 News

Events

Meet 1800+ datacenter and cloud executives from more than 50 countries at Datacloud 2015 - 3-4 June 2015.

Event date: 11-12 June 2015
CloudWATCH Outputs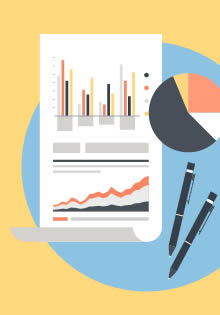 About the CloudWATCH LinkedIn Group

The CloudWATCH project is being funded by the European Commission to evaluate competing cloud policies, standard profiles and services, working with providers and users to understand which standards should be adopted for which purpose. The ultimate goal is to CloudWATCH will accelerate and increase the use of cloud computing across the public and private sectors in Europe and educate SMEs how to choose the right service provider to take account of privacy and service level concerns as opposed to price only.