A portfolio of offers for trusted and secure cloud services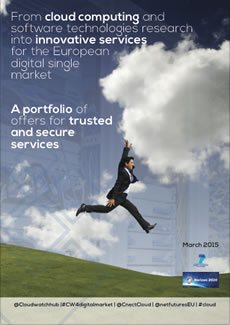 News

Today sees the launch of CloudWATCH2, which leads on from the successful CloudWATCH project which finishes on 30 September 2015.

Cloud Computing has risen from an unheard of terminology to the base technology powering Dropbox, Amazon & Gmail.  
Events

Integrating digital into the delivery of public services in Europe.

This workshop brings together EC-funded initiatives in the area of data protection, security and privacy in the cloud in order to work towards defining a set of cloud standards profiles which focus on addressing security issues. CloudWATCH will present the current status of our development of cloud standards profiles based on an analysis of the cloud landscape.
CloudWATCH Outputs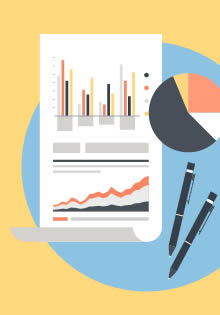 About the CloudWATCH LinkedIn Group

The CloudWATCH project is being funded by the European Commission to evaluate competing cloud policies, standard profiles and services, working with providers and users to understand which standards should be adopted for which purpose. The ultimate goal is to CloudWATCH will accelerate and increase the use of cloud computing across the public and private sectors in Europe and educate SMEs how to choose the right service provider to take account of privacy and service level concerns as opposed to price only.