A portfolio of offers for trusted and secure cloud services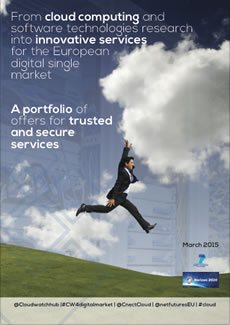 News

SPECS is a European project that has developed an open source framework for security-as-a-service in cloud-based IT environments.

If one thing is clear, then it is the widespread adoption of Cloud Computing in all its aspects and variants. However, with a thousand flowers are blooming it becomes increasingly difficult to find...
CloudWATCH Outputs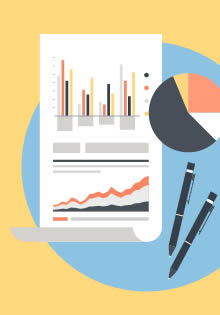 About the CloudWATCH LinkedIn Group

The CloudWATCH project is being funded by the European Commission to evaluate competing cloud policies, standard profiles and services, working with providers and users to understand which standards should be adopted for which purpose. The ultimate goal is to CloudWATCH will accelerate and increase the use of cloud computing across the public and private sectors in Europe and educate SMEs how to choose the right service provider to take account of privacy and service level concerns as opposed to price only.