Björn Hovstadius, Business Development Manager, EIT ICT Labs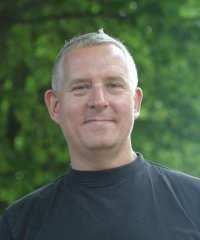 Bjorn Hovstadius is a Business Development Manager with experience from working in both large international companies and entrepreneurial organizations. Bjorn brings experience in most functional areas of a company.
As founder of Pagero, a SaaS provider of e-invoicing, and other start-ups he has intimate knowledge and understanding what it takes to go from idea to business successfully.
Bjorn is affiliated with the EIT ICT Labs partner SICS Swedish ICT in the Stockholm node.
He holds a Master of Computer Science from Chalmers and an executive MBA from Stockholm School of Economics.