CELAR – Cloud elasticity provisioning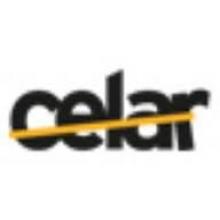 Focus: Providing automatic, fine-grained resource allocation for cloud applications. This enables the commitment of just the right amount of resources based on application demand, performance and requirements, resulting in the optimal use of infrastructure and significant reductions in cost.
Coordinator: ATHENA Research and Innovation Centre in Information, Communication and Knowledge Technologies, Greece
Partnership: GRNET SA, Greece; Flexiant Ltd, UK; Sixsq Sarl, Switzerland; Playgen, UK; Institute of Cancer Research, UK; University of Cyprus; Vienna University of Technology, Austria
Impact: This will be achieved in two key areas: interoperability and open access to ICT products and services with manifold benefits such as the optimal use of cloud resources bringing significant cost reductions and increased application performance, required by infrastructure providers and users alike. CELAR will also aim for increased applicability and ease of service development and deployment.
Funding: European Commission, DG Connect, 7th Framework Programme - FP7 ICT Call 8.
Position Paper: http://www.cloudwatchhub.eu/concertation-position-papers/celar-automatic-multi-grained-elasticity-provisioning-cloud
Website: www.celarcloud.eu