Conversion Garden – How one start-up is running in the cloud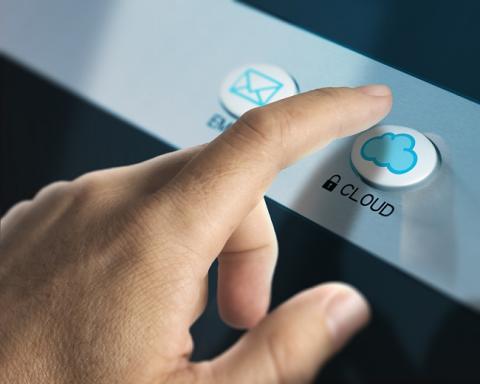 First the Internet, now the cloud is breaking down barriers for start-ups and small businesses- Not only is the cloud helping small businesses achieve more work in a typical day, it is enabling entry into almost any sector. 
Conversion Garden is one of a growing number of small firms running their business in the cloud.
Xavier Colomés, the founder of this online marketing company, splits his time between the UK and Spain. Cloud-based tools underpin the vital processes that make the business work. They enable Xavier to access his work in any location. With no reliance on hardware for revenue and client relations, the tools also prevent data loss through damage, theft or loss. 
The firm uses an on-line time-tracking system for project management. It also uses cloud-based storage tools and accounting software. The accounting software allows access to invoices and estimates instantly. This gives a clear view of cash-flow status and what can be done to improve it, while also helping collaboration with the accountant. 
The use of accounting software is a good example of how the cloud facilitates the sort of administration that prevents start-ups from going under. Finance and accounting are two enduring bugbears for entrepreneurs down the ages. Accounting might still not be fun but at least it's a lot easier than it used to be, and a rising trend according to Intuit UK and the International Data Association. 
Conversion Garden demonstrates a key benefit of the cloud for small businesses - its life-giving properties, enabling almost any firm to bring all its business operations together in a single access point. This is the main reason for the huge escalation in new businesses. 
Source: 'Cloud for Business', Racconteur.net, May 2015