Privacy Policy before GDPR
The CloudWATCH Consortium is committed to protecting and respecting the privacy of our website users, guests and visitors.
Becoming a member of the CloudWATCH Hub, www.cloudwatchhub.eu
Use the online registration service to become a member of the CloudWATCH Hub. Related processing operations are under the responsibility of the CloudWATCH Consortium, acting as the Controller.
Data collection and processing
This online cloud service collects and further processes personal data according to Regulation (EC) 45/2001, of the European Parliament and of the Council of 18 December 2000 on the protection of individuals with regard to the processing of personal data by the Community institutions and bodies and on the free movement of such data, is applicable.
Processing operations on personal data linked to the organisation and management of this website are undertaken as mandated by the treaties, and more specifically articles 5, 7 and 211 - 219 of the EC Treaty.
Information we collect from you
The personal data collected and further processed, includes information provided at the time of registering to our site, such as your Name, Surname, Organisation, Organisation Type, City, Country, Email, Areas of Interest is for the management of the website and may also be used to enable fast-track registration to events hosted by the CloudWATCH Consortium.
CloudWATCH collects this information to: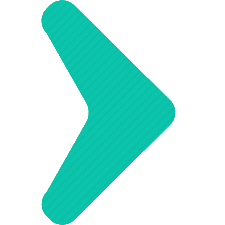 Ensure that content from our site is presented in the most effective manner.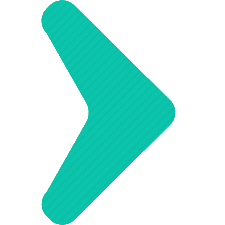 Allow CloudWATCH to store information about your preferences, and so customise the site according to your individual interests.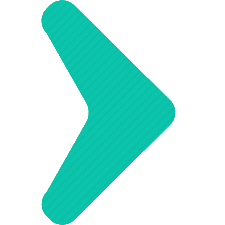 Notify you about changes to our service.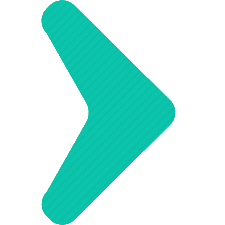 We may also ask you to complete surveys that we use for research purposes, although you do not have to respond to them.
Who has access to your information and to whom is it disclosed?
No personal data is transmitted to any parties other than the CloudWATCH consortium.
How do we protect and safeguard your information?
Personal data collected and all information related to the above mentioned web tool is stored on a computer and has to guarantee data protection and confidentiality required by the Regulation (EC) 45/2001.
Access to all collected personal data and all related information is only possible to the above described populations with a User Id/Password.
How can you verify, modify or delete your information?
In case you wish to verify what personal data is stored on your behalf by the controller responsible, have it modified, corrected, or deleted, or if you have questions regarding the organisation of the CloudWATCH2 website, or concerning any information processed, or on your rights; feel free to contact the support team, operating under the responsibility of the Controller, using the following contact information and by explicitly specifying your request:
Special attention is drawn to the consequences of a request for deletion, in which case any trace to be able to contact you will be lost.
Personal data is only stored as long as the CloudWATCH Hub remains active.
Contact
You may contact info at cloudwatchhub.eu for further information.