CloudWATCH Europe 2017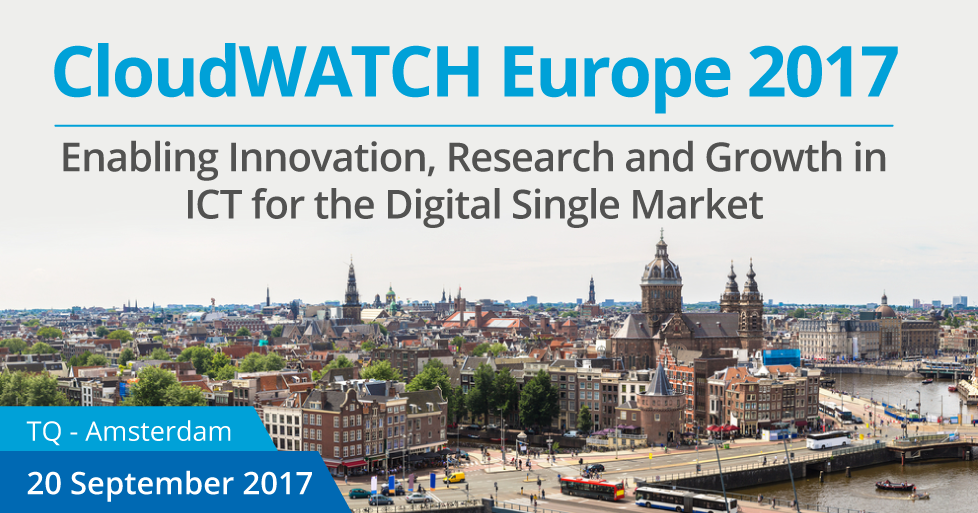 CloudWATCH Europe 2017
Enabling Innovation, Research and Growth in ICT for the Digital Single Market
10:30 - 16:30 | Wednesday 20 SEPTEMBER 2017
---
What is happening?
CloudWATCH2 invites you to join CloudWatch Europe 2017.
This is a unique event for policymakers, SMEs and start-ups to come together to understand how cloud computing is an enabler of innovation, growth and jobs in the Digital Single Market. Cloud computing is Europe's single greatest technological enabler of digitalisation and economic growth, and is expected to contribute €957bn to GDP while creating 3.8m jobs by 2020. The shift towards 'utility computing' - where any business or organisation can access almost unlimited computing power in a hyper-connected global economy - can lower operational costs, unlock new markets, create new products and realise new opportunities, all far more quickly than before the advent of cloud.
During this one-day Summit, CloudWATCH will hear from pioneering SMEs, industry leaders and policy experts on how the European cloud computing market will be shaped in Europe over the next 3 years. You'll find out about essential trusted and interoperable services meeting the needs of both the supply and demand side. You can also access essential guidance on issues of compliance and risk management.
Who should attend?
This event is open to senior stakeholders and decision makers across a range of organisations that look to understand the impact of cloud computing, shape policy within the digital single market and take away practical advice for their own organisations.
Startups - Network with peers and present new technological innovations
SMEs - Access to expertise, tools and support in becoming 'cloud ready'
Corporate - Industry players supporting self-regulation and policy initiatives
Government - Moving towards e-government, security and data governance
Education - Transforming the way we think about high performance computing
Research - Direct support for R&I project outputs, including funding advice
Specialists - Security, legal, policy and financial experts providing 'Clinics'
---
Which theme is right for you?
The event consists of highly focussed themes throughout the Summit for attendees:
---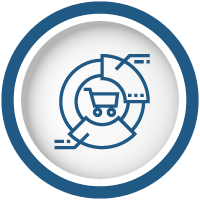 ---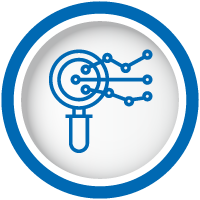 THE BUSINESS CASE FOR THE ADOPTION OF CLOUD STANDARDS
Security certifications and interoperability standards are essential for ensuring that cloud-based services can be trusted by end-users and become a unique selling point for providers. This session will demystify the standards landscape offering guidance on adopting essential standards allowing you to stay safe and avoid vendor lock-in.
CloudWATCH Asset: Security & Interoperability Standards mapping & Hub
CloudWATCH Asset: Cloud Interoperability Plugfests
---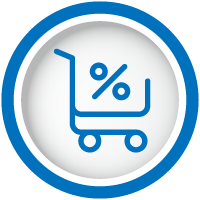 HOW TO GET THE BEST OUT OF YOUR TECHNOLOGY INNOVATIONS
The CW2 Market & Technology Readiness Level ("MTRL") framework provides start-ups and R&I projects with a holistic view of how to mature your innovative ideas in a simple way - with a single score. It offers you a faster way to assess, measure and support technology projects.
CloudWATCH Asset: A New & Improved Approach to Technology & Market Readiness
---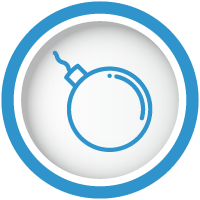 MANAGING RISK IN THE CLOUD
Risk management might not be at the top of your priority list at the moment, but further down the line this could come back to haunt you. This practical session will provide you with practical advice on how to address this early and effectively.
---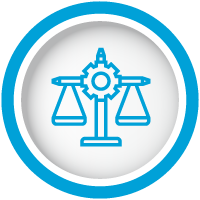 BECOME LEGALLY COMPLIANT USING CLOUDWATCH2 LEGAL GUIDES
Essential for procurers of cloud services. The session provides expert guidance how to strategically plan your compliance with the GDPR and NIS Directives. We'll look at the steps companies and public administrations should take in terms of contracts, managing risk assessment and compliance tools .
CloudWATCH Asset: Tools and Legal Guides to the Cloud for SMEs
CloudWATCH Asset: How Public Administrations and SMEs can Manage Risk
---
Enabling the next wave of innovation.
Cloud is not just a business or scientific enabler, it underpins new technologies including the Internet of Things ("IoT"), 5G and data services, and the infrastructure behind smart cities. And yet, with this new wave of technological innovation, barriers to adoption still exists. The benefits of cloud computing are impossible to deny, but for many it lacks an 'entry point' to receive practical support on issues preventing them from taking up cloud services.
Driving adoption for all of Europe.
There are many deep technical issues such as multi-cloud deployments, data processing requirements for Artificial Intelligence and machine learning or advancements in data portability, standardisation and interoperability. However, there are are also issues relating to small and mid-sized firms (the 'long tail' of adopters) such as protecting customer data, enabling cross border transactions, reducing risks to business continuity, accessing government services over the web and knowing where to start with digital transformation.
The CloudWatch Europe summit aims to deliver answers to questions you can't find online.
Meet the experts shaping the cloud market of tomorrow, and have your say today.
---
Be part of our working agenda, submit your poster
The CloudWATCH Summit networking area just bustles with activity and engaging discussions during our breaks. The perfect space to show your new technology in action with a perfect pitch poster.
Reserve your spot now!  ⇒ Apply to showcase a poster (deadline: 12th September 23:59 CEST)
---
Join CloudWatch Europe in Amsterdam on September 20th 2017 by registering today.