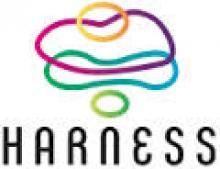 Event Date:
Wednesday, 15 July, 2015 - 09:00
SAP UK offices near 
Heathrow, 
London, UK
Software Carpentry's mission is to help scientists and engineers get 
more research done in less time and with less pain by teaching them 
basic lab skills for scientific computing.
This free hands-on workshop 
extends the typical curriculum of task automation, modular 
programming, and version control, with additional modules on cloud 
computing, including deployment, configuration, and management of 
virtual machines.
Participants will also learn about programming 
data-flow engines from Maxeler and how to access the public EGI 
Federated Cloud infrastructure for research.
There will also be a keynote 
on the HARNESS project and how it is helping to bring the power of 
heterogeneous accelerators to the cloud.