CloudSpaces - Open Service Platform for the next generation of Personal Clouds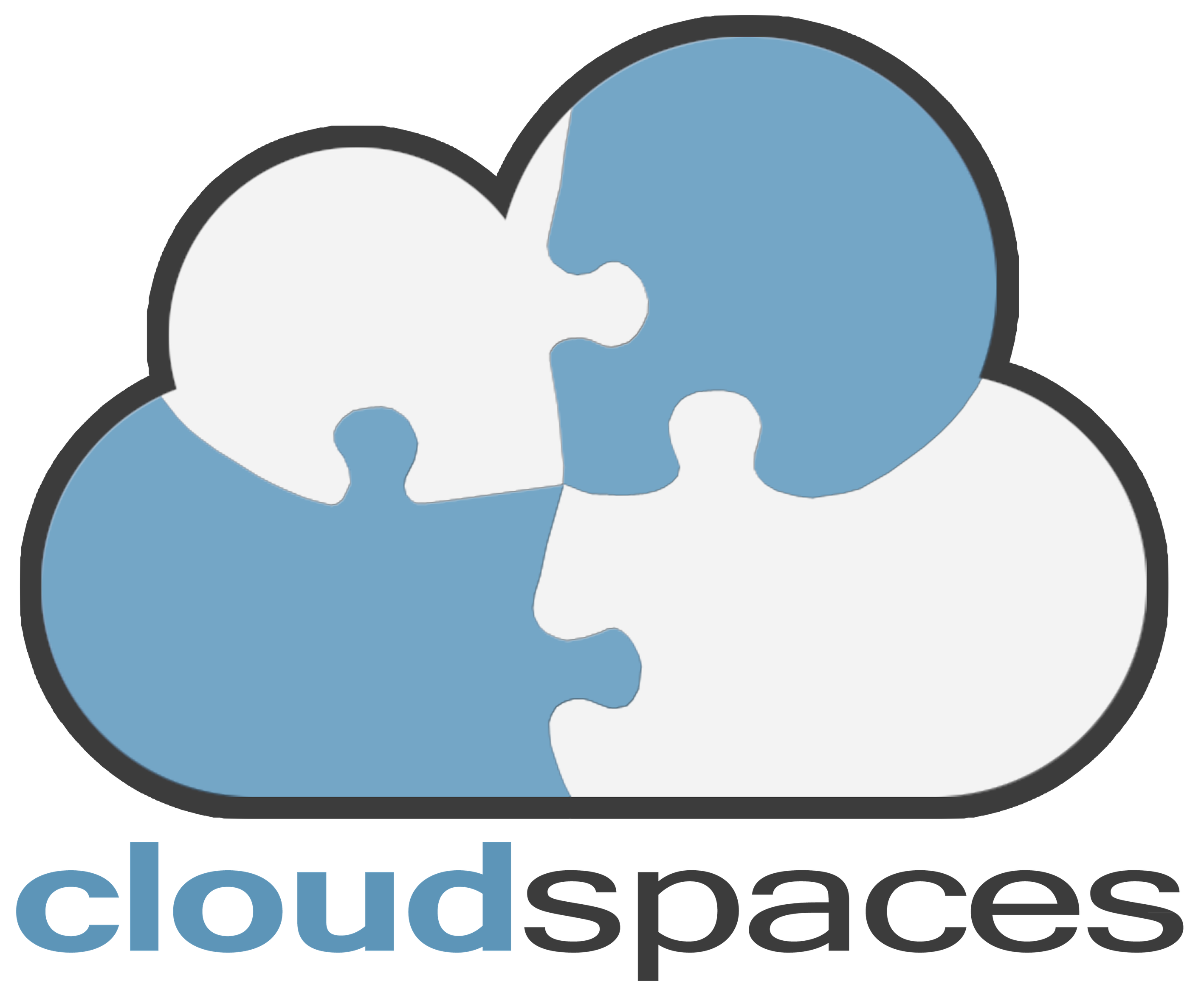 ---
What user need or pain point is your project addressing?
CloudSpaces aims to protect personal data of users and organisations stored and synchronized in Personal Clouds. Nowadays, Personal Clouds like Dropbox, Google Drive or Box among others have complete access to sensitive data.
The project is targeting mainly organizations that need to protect sensitive data like public institutions, Governments, Universities, Hospitals or even companies. Another important stakeholder are European infrastructure providers willing to offer secure Personal Clouds to users and institutions.
The major problem is that existing solutions do no ensure the privacy of the information stored in the Personal Cloud provider. Furthermore, there are no solutions offering privacy-aware data sharing in a granular way to third-parties.
Another key challenge is to offer open source and scalable solutions that offer multi-device and multi-OS synchronization and sharing of information to a large number of users in a organization.
Here are some examples:
Cybersecurity: Can your Personal Cloud offer a zero-knowledge model to users? Can your Personal Cloud enable fine-grained sharing with other users, organizations or third-party applications while protecting user's data? Does your Personal Cloud provide indicators about risks involved sharing sensitive data?
Resources:
---
Open Source software available on
---
How will your solution/service benefit the end-user?
CloudSpaces has created StackSync: an open source Personal Cloud for organizations. StackSync is a secure Personal Cloud that ensures zero-knowledge for the Cloud provider and enable users to retake control of their information. It offers advanced encryption services like client-side encryption and secure sharing using Attribute Based Encryption.
The StackSync privacy-aware sharing component gives the end user indicators about the risks that are posed by sharing data, and also proposes and implements policies that can be adopted to mitigate those risks.
There is no other open Personal Cloud in the market offering the security and privacy guarantees to user's data. Since it is open source, it opens up many opportunities to Infrastructure providers and organizations. Furthermore, it includes open APIs that permit to share information with other Personal Clouds and thus avoiding vendor lock-in.