SLALOM - Service Level Agreement - Legal and Open Model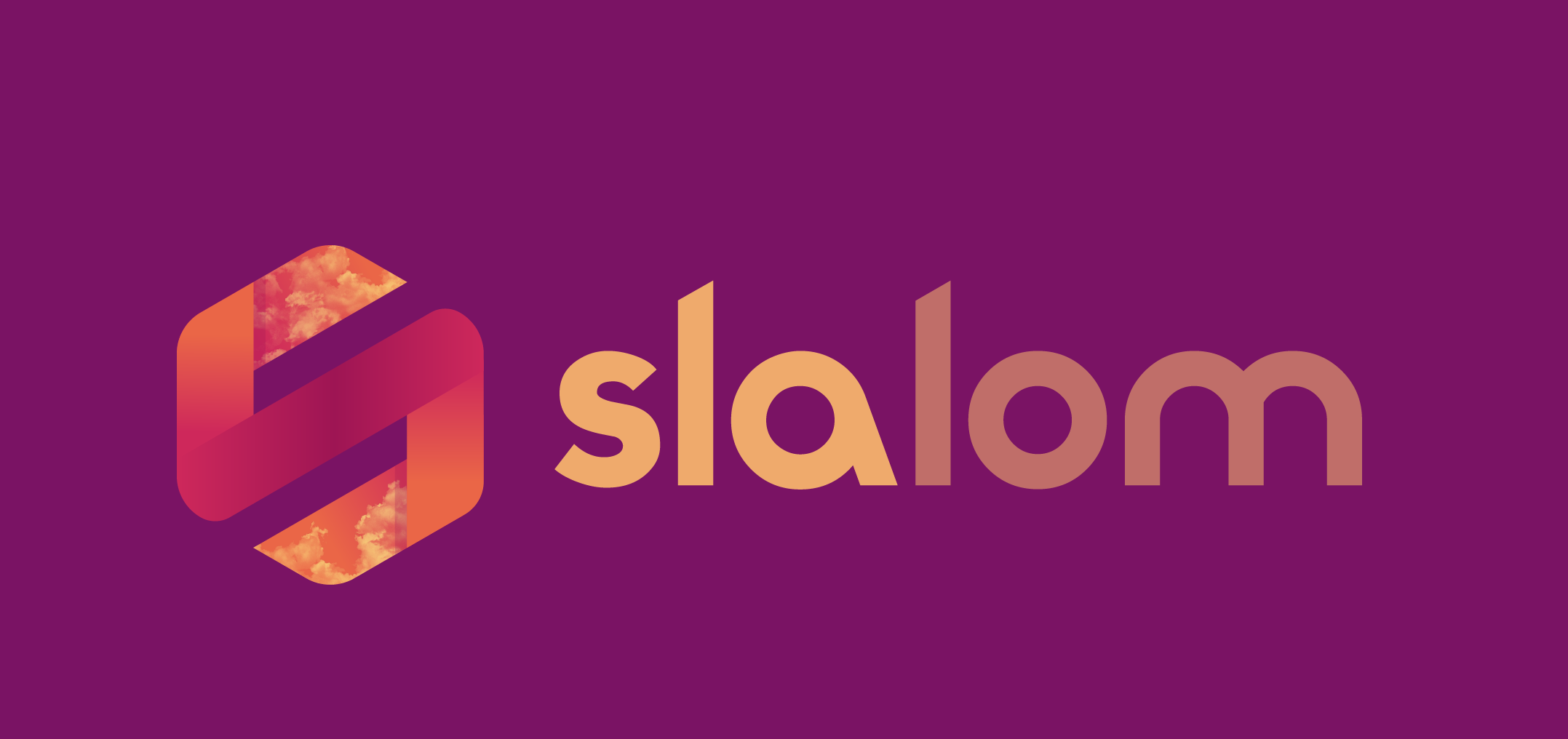 ---
What user need or pain point is your project addressing?
SLALOM addresses top problems for potential adopters of Cloud services:
Lack of knowledge about what are fair and reasonable contractual terms and conditions related to service levels.
Lack of knowledge about how service levels need to be specified technically to provide meaningful protection for adopters.
Lack of resources – financial and personnel – to be able to research the issues.
Lack of clout to get some cloud service providers to offer fair and balanced provisions.
Our preliminary study of stakeholders identify the following initial list:
Adopters: public administrations, large companies, and SMEs
Cloud Service Providers (covering the full stack from IaaS to PaaS, and SaaS and additional services): General purpose providers (small and large); and Niche providers Legal Firms and Professionals (either providing services or expert groups influencing the practice on Cloud SLAs: Legal firms and Profession influencers
Policy Makers: regulators and policy makers; IT related government structures, Large Scale European organizations, experts and working groups (e.g. ECP and C-SIG; EC appointed experts and working groups); and Country level influencer (ministry, bodies and offices)
Standardization bodies: ISO, ETSI, OGF, IRTF, TOSCA, CAMP
Scientific Community and Researchers: FP7 and H2020 projects into cloud capability and SLA management
Project's major results:
Final version of SLALOM Legal Model Terms: the goal of this document is to discuss the main legal issues which impact on the relationship between a cloud provider and a cloud adopter, and how such issues are generally provided for under contractual terms. SLALOM Legal Team analyzed the provisions that are generally included in an agreement for cloud services setting out the possible different interests, positions and perspectives of the two parties involved. SLALOM examined several standard cloud service agreements used by leading cloud service Providers which are available on the internet, and also agreements SLALOM partners have dealt with in the course of their professional activities.
---
How will your solution/service benefit the end-user?
SLALOM provides templates for legal clauses and technical specifications exploiting advances of ISO standards in three levels: Legal – Model Terms (Master Service Agreement, Service Level Agreement); Technical and Technical Specifications. In short, SLALOM provides ready to use Clouds SLAs templates built on top of ISO standards.
One of SLALOM's objectives is to close the gap between cloud adopters and providers:
Cloud Service Providers can base their own SLA contractual clauses and technical specifications on the SLALOM recommendations.
Cloud Adopters will identify use of SLALOM to mean trustworthy and fair service level contractual terms and technical specifications.
The project will provide the following main positioning benefits: understandable baselines, practical templates for SLA contractual clauses and technical specifications, safe and fair balanced conditions for both providers and adopters.
DOs and DON'Ts of SLA research - Lessons learned from bridging research, EC initiatives, industry and ISO in SLA standardisation