Smartschool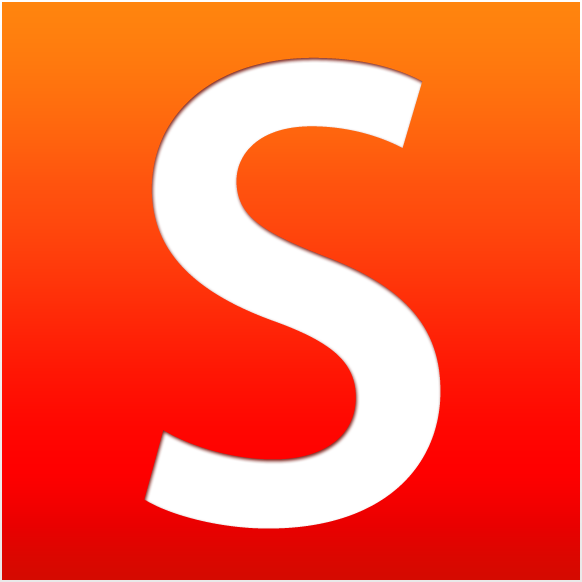 Smartschool was invented and developed by Jan Schuer. In 2003, while he was studying to become a teacher, he worked on an electronic learning environment. The Internet was in its early years, and no-one ever heard of the Cloud. His idea was to digitalize documents and connect teachers, students and parents in order to communicate faster and more efficiently. His digital platform is continually evolving, following the needs of schools and teaching. Besides a web app, Smartschool provides mobile Apps for iOS, Android and Windows 10. In the field of educational e-learning platforms Smartschool is the market leader in Belgium. 
Description:
Smartschool is a digital platform for schools. The web application Smartschool forms the basis of the initiative. It contains over 20 modules that support the educational process. Smartschool is a unique concept because it integrates communication, administration, e-learning, reporting and a student tracking system.  Files from students can be transferred from one school to another.  The career path of the pupil can thereby be mapped. The newest developments in Smartschool are adapted to recent changes in education.  The platform can be adjusted by each school, tailored to the needs they have.
More details:
Over the years Smartschool expanded the number of modules and improved those already existing. Smartschool is active in all levels of education, from kindergarten to adult education. Furthermore, new forms of communication through the Smartschool app are being explored. Smartschool also works closely with the educational guidance service(s). The company and umbrella organisations within the field of education are actively networking in providing in-service training for the different modules of the system.  Smartschool accompanies schools that start with the system and gives support where needed.
The purpose of Smartschool is to allow schools to work faster and more efficient through the modules, which allows teachers to concentrate on their pedagogical and didactical duties. By working with these Cloud-based tools, data can be mapped, consulted from different locations and parents are actively involved and stay up-to-date, a smoother cooperation is possible. In short, everything that provides the pupil with better education.
The education agency GO! have a Smartschool coordinator, who supports schools in their daily operation with the platform, both in technical and pedagogical areas. Smartschool is at this moment only available for Belgian schools.
Conclusions:
Cloud-based technology can change education. Software is the foundation for major projects. The right tools in schools can mean a world of difference. They provide people the possibility to communicate on every single moment of the day and give special talents more chances. Within GO! Smartschool is used in about 70% of all primary schools and in 99% of GO! secondary schools. Smartschool is also the market leader for the other educational networks.