Sucre – Supporting cloud research exploitation

Focus: Consolidating European cloud computing and open source communities by creating a critical mass of stakeholders working together to promote the use of open source in cloud computing. The approach is based on two specific use cases: Open clouds for public sector applications and Open clouds for health care supply industry. Fostering interaction between the business and research communities with a particular focus on EU-Japan.
Coordinator: University of Athens, Greece
Partnership: Instytut Chemii Bioorganicznej PAN, Poland; SingularLogic SA, Greece; University of Manchester, UK; MFG Medien-und Filmgesellschaft Baden-Württemberg mbH, Germany; Zephyr s.r.l, Italy; Nippon Telegraph and Telephone Corporation, Japan
Impact: Better understanding of the uptake of open source cloud solutions, including barriers to mainstream uptake. Identifying and promoting best practices in the uptake of open source. Engaging in a multi-stakeholder dialogue on issues such as interoperability and data portability, including an expert panel from Europe and Japan. Exploring opportunities for joint work on interoperable clouds. Fostering the engagement of young people in the open source movement.
Funding: European Commission, DG Connect, Software & Services, Cloud, 7th Framework Programme, FP7-ICT Call 8.
Position Paper Concertation March 2014: Supporting Cloud Research Exploitation - Download
Position Paper Concertation September 2014 - Supporting Cloud Research Exploitation - Download
"Cloud Computing in the Healthcare Sector", the latest SUCRE-Video is now online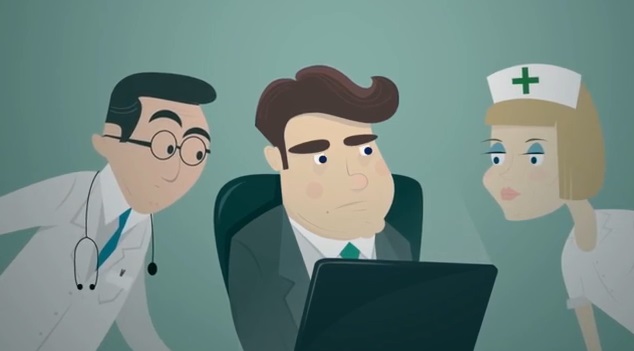 This short film from the FP-7 SUCRE project explains the problems that hospitals face with IT infrastructure. The video highlights the benefits that Cloud Computing offers in such situations.
Website: www.sucreproject.eu