Cloud Usage: Risks and Opportunities Report 2014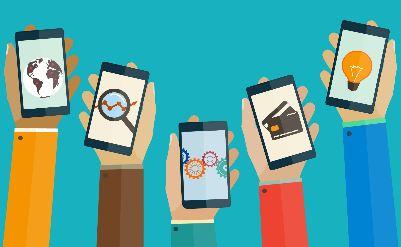 Users believe that few cloud apps are used by employees and BYOD devices, while other studies noted show that hundreds of cloud apps are in use within each enterprise today. This tells us that cloud application discovery tools and analytical tools on cloud app policy use and restrictions are crucial in the workplace, especially when it comes to sensitive data being used by these cloud applications. With sensitive data being uploaded and shared by these apps with authorized and unauthorized users, policy enforcement becomes a major role in protecting your data.
CSA'a survey was circulated to over 165 IT and security professionals in the U.S. and around the globe representing a variety of industry verticals and enterprise sizes. The goal was to understand their perception of how their enterprises are using cloud apps, what kind of data are moving to and through those apps, and what that means in terms of risks.
Beyond raising awareness around cloud service risk, the findings of this survey are intended to provide usage intelligence that helps IT, security, and business decision-makers take action in their organizations–from consolidating and standardizing on the most secure and enterprise-ready cloud services, to knowing what policies will have the most impact, to understanding where to focus when educating users.
Read the report by following the link: Cloud Usage: Risks and Opportunities Report
Or download below.