Schools & Educational Institutions
Tools and guides for schools & educational institutions.
In collaboration with School on the Cloud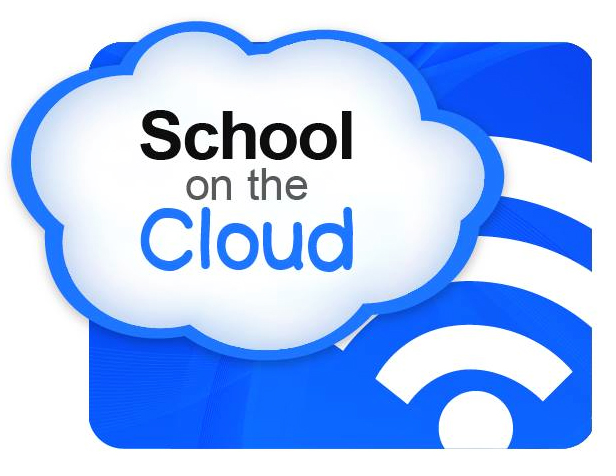 Learn how other schools and educational institutions are using the cloud and match requirements and benefits to your own context.
LEARN MORE
14 questions for a secure transition to the Cloud. Tailored information on legal, organisational and technical requirements to use cloud computing successfully.
START NOW
Two online tools to help procurers find the best cloud procurement model. Assess suitability of current procurement process for the cloud.
START NOW
Tips and FAQs to help you understand legal terms within a cloud service contract and educational institutions and provider obligations.
LEARN MORE